InXpensive Living
Internet & Phone Service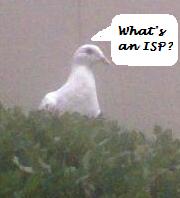 Phone Service's
Wireless Service
No credit check, no contract,
no deposit, no cancellation fee,
no credit card

KallCent$
Low Cost International
And Domestic Calling


Use your internet
connection as a phone
line, and save!


AT&T 2-year Contract (One-time activation fees apply: first new line of service, $36;
each new additional line, $26; contract extension, $18.)


Compare Cell Phones & Service At Amazon.com
Visa Prepaid Card
- FREE Direct Deposit,
Online Pay Bills,Get Cash from ATMís,
Guaranteed Approval!
Internet Service
Compare Prices for the F A S T internet
@ ShopForDSL.com


GO Back To Links Page



Email: patrickadcock@netzero.com