InXpensive Living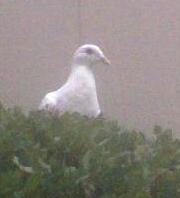 THIS SITE WILL NO LONGER BE UPDATED,
WE HAVE A NEW WEBSITE CALLED
HELPING AMERICANS FIND HELP
Please Click here to go there.


Whether you need assistance or you just
want to find a cheaper way of life, this is the site for you.
Including free and cheap ways to have fun.
Remember having fun cuts down on stress!
Especially Financial Stress when the fun is Free.



What are you here for?

G O * D I R E C T L Y * T O * L I N K S * P A G E

I JUST WANT SOMEONE TO TALK TO!




Netzero Platinum for only $6.95 per month! Limited Time offer.

Search Engine Optimization - AddMe



About ME


Email Me

Copyright 2008 Laura Adcock (InXpensive Living)